Men Should Weep last rehearsal in clubrooms
It's Sunday 2nd October 2022 at the Giffnock Theatre Players clubrooms off Fenwick Road.
The actors are in costume for the last rehearsal in the clubrooms. The Director, Glynis Poole, was on hand to give the actors a few notes before the dress rehearsal on Tuesday and the opening night of Men Should Weep on Wednesday. If you've not got your ticket already then follow the links on the website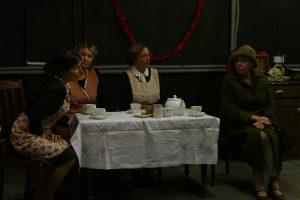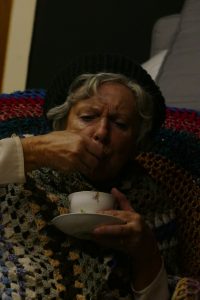 .